Announcements
New Website Launch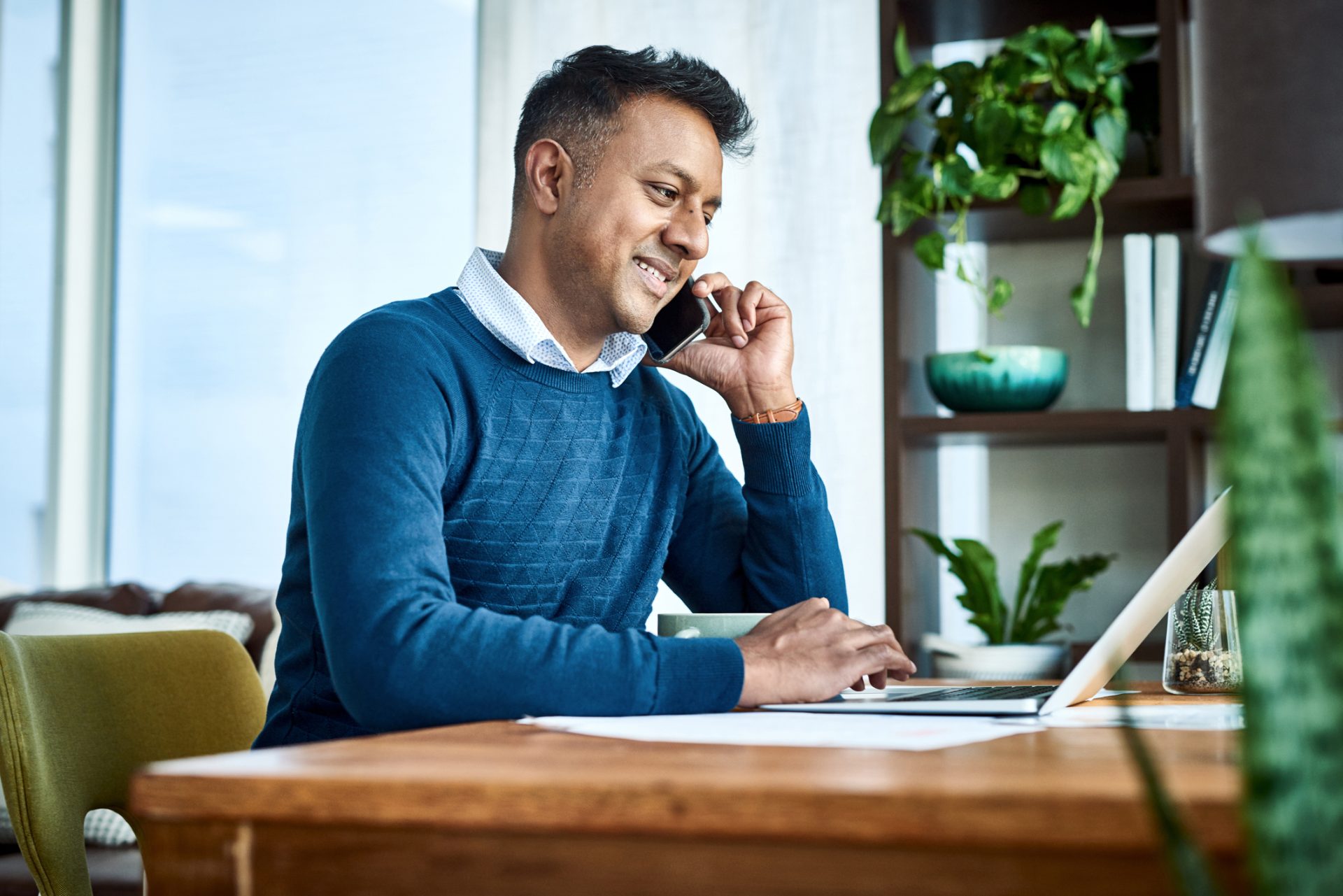 We are excited to announce the launch of SURA's newly enhanced website.
SURA's new website has been designed to provide our Brokers with an improved experience and an industry-specific approach.
Our goal is to ensure our Brokers can access resources from each of our Agencies within SURA's suite of products.
You will find new features such as the Careers and Community pages highlighting our community partners and job opportunities and a redesigned News Centre page that will provide brokers with industry updates and insights.
We hope you like the fresh new look, and most importantly, you can leverage SURA's unique viewpoint on industry-specific risks and market-leading expertise.
If you cannot find something or would more information, please contact us on 02 9930 9500.
We take this opportunity to thank our supporting Brokers for your continued business.